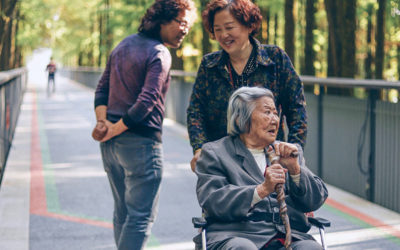 Day cares for adults have become quite common and can provide caregivers a lot of help in looking after their loved ones or a patient.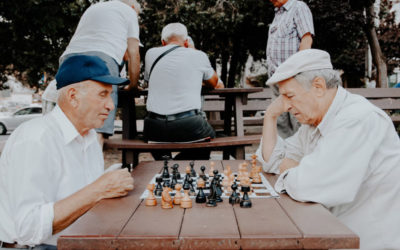 It is always a good idea to get help or assistance when things become challenging to handle on your own.
Come In For A Private Tour
We're Always Here For You!
Address
8608 E Roanoke Ave
Scottsdale, AZ 85257
Would you like to schedule a tour of our home? Give us a call or fill in the form and we'll get back to you shortly.